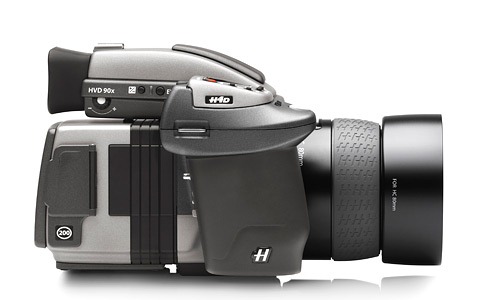 Hasselblad's H4D-200MS comes as an another upgrade to the H4D camera line. This latest camera is nearly identical to the 50 megapixel H4D-50MS physically though it has a astonishing 200 Megapixels.
H4D-200MS can takes 200 megapixel images resulting in huge 600MB files. The camera has only a 50MP sensor though it records 200MP but to record these extreme hi-resolution images, the H4D-200MS takes six individual shots, moving the sensor and combining the results. This process takes 30 seconds to complete and hence it will be the greatest drawback to the camera.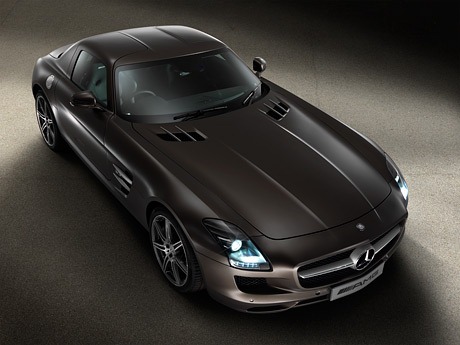 The H4D-200MS includes all the functionality of the H4D-50 and H4D-50MS – True Focus, Ultra Focus, digital lens Correction and provides three distinct capture modes in one ultimate photographic package as follows:
– Normal single-shot capture for 50Mpix resolution images of live subjects.
– Four Shot, 50Mpix Multi-Shot capture for high detail images of still subjects.
– Six Shot, 200Mpix Multi-Shot capture for the ultimate in still subject capture.
The camera is now shipping at a price of  $45,000 plus taxes. There is an option for the existing HD-50MS owners, they can upgrade to H4D-200MS by paying $10,000.
via wired