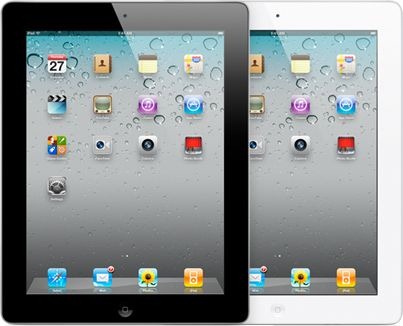 It has been confirmed that a batch of the Verizon iPad 2 will be recalled. Though it is not yet clear that which customers will be affected, we assume that the latest bought ones (2-3 days back) and the ones which are yet to reach the customers may be the ones to be recalled.
As of now, according to the reports we have got, we believe that there are no serious flaws in the devices which are being recalled. The issue seems to originate from Verizon having accidentally issued duplicated Mobile Equipment Identifiers (MEIDs) for a batch of iPads. The MEIDs are used while setting up the 3G networks and a batch of iPads has been issued with the MEIDs that had been previously issued on other Verizon iPads.
So if you have bought a Verizon iPad 2 recently and while an attempt to set up the cellular 3G network, if it gives an error then you better go and exchange your device. This is because the cellular system acknowledges that the device has already been set up.
It is also known that most of the recalled devices are on their transit to the customers. Apple has issued a list of serial numbers to delivery services like FedEX, when the serial number matches, it will be returned back to Apple.
In another latest report, Apple has offered customers who are yet to receive their devices a credit of $50 for the delay and inconvenience caused. Though it is not yet known whether the credit will be given to all the affected customers or only whose delivery will be delayed. There has been no word from Apple regarding this issue till now but if you were looking forward for your Verizon iPad 2, you may have to wait for some more time.
via 9TO5Mac