Luckily, we've got a chance to view the screenshots of the Honeycomb powered HTC Puccini tablet, and give us a clear idea of what HTC has been doing with Honeycomb interface using the Sense customizations. Some more screenshots have leaked online today through HTC's developer website. This time, we can see the Scribe functionality of the Honeycomb tablet through these leaked screenshots, which look almost familiar to the screenshots that we've seen in the last week, but we can see the multitasking button at the bottom side of these images. The clock format in lower right corner also differ a bit from the previous leaked screenshots. So, it is still unclear about which customization will take place in the final version of the HTC Puccini tablet.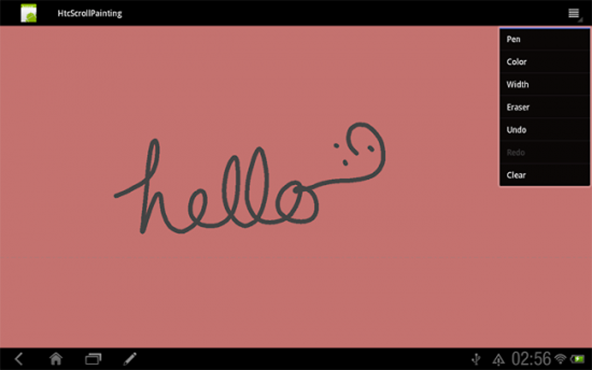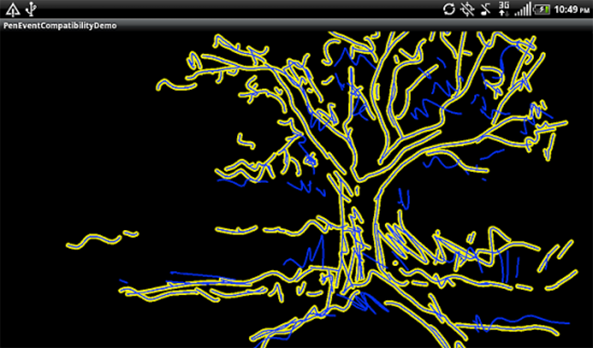 Specs wise, the HTC Puccini has got 10.1-inch capacitive touchscreen display delivering 1280 X 800 pixels of resolution, dual-core processor clocked at 1.2GHz speed, dual cameras – 8MP rear & 2MP front facing, and the most interesting part is that it will be first tablet launching with AT&T's LTE capability.
Read: HTC Puccini Full Specifications.
There is no official word exactly when the HTC Puccini tablet will be hitting the shelves. The price info is also still mysterious to us.
[Source: HTC Dev] [Via: Android Central]