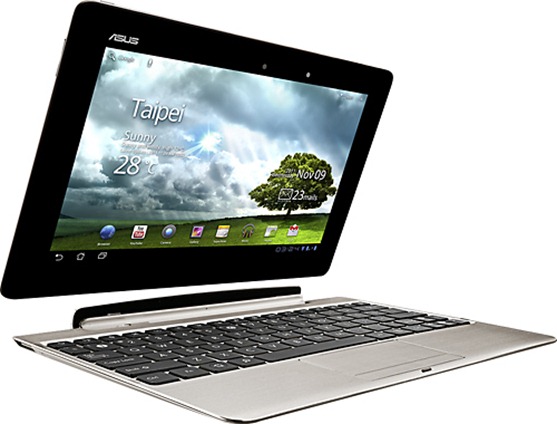 Asus has just shared an exciting news about its Transformer Prime tablet. It's about Android Ice Cream Sandwich OS update, What else news excites you more? On Facebook Wall, Asus Taiwan and Asus U.S. have officially announced that the most awaited Android 4.0.3 Ice Cream Sandwich OS update will start rolling out beginning January 12th through an FOTA upgrade process.
Here is the statement from Asus Taiwan:
ASUS has been working hard to make the highly anticipated Android 4.0 Ice Cream Sandwich available on the Transformer Prime, and today, we have good news for you. Android 4.0 Ice Cream Sandwich FOTA worldwide update for the Transformer Prime will start from Jan 12th, 2012. Thank you for your patience and support through this process.
We've been hearing about the locked bootloader controversy of Asus Transformer Prime this weekend. Yes, you must have already discovered that the bootloader on your Transformer Prime is encrypted. Right? So, you can not flash your favorite Android custom ROM on it. Don't worry. You can chill now. Asus has officially announced that it will release a bootloader unlocking tool or "procedure" to give "professional-grade players more freedom and openness" on the Asus Transformer Prime. In fact, the manufacturer want the Transformer Prime to be used as they designed and do not want you putting custom software on it. That's why they have included a 128-bit encryption key stopping you to unlock it. Remember that unlockable bootloader can also kill the warranty of your product and Google video rental will also be unavailable.
Transformer Prime users have been reporting about GPS issues. Asus has also clarified about this issue that it is not a professional GPS device and there will be certain limitations when using the GPS function.
This morning, we've already reported about the new software update 8.5.3.33 for Asus Transformer Prime, which is carrying improved focus of the camera, more responsive touchscreen and much more.
Source: Asus U.S. Facebook, Asus Taiwan Facebook