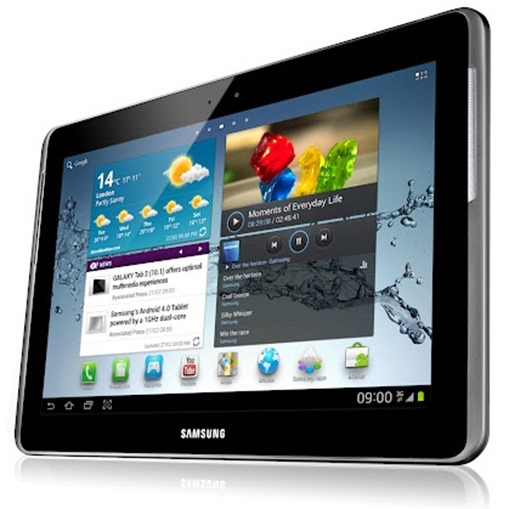 Samsung has yet to release the Android Ice Cream Sandwich OS powered Galaxy Tab 2 (7.0), Galaxy Tab 2 (10.1), Samsung Galaxy Note 10.1 and the manufacturer is already selling a number of Galaxy Tab devices. It looks like a couple of new tablets are joining the manufacturer's tablet lineup in the near future. A leak has revealed an extensive plan by Samsung . According to the newly leaked internal document, the Korean manufacturer is prepping to release Samsung Espresso 10 and Espresso 7 tablets in June.
We are still not sure whether both the Espresso 10 and Espresso 7 are new editions or are these just code names with which we may have been we've been previously unfamiliar. We've been hearing the reports that Samsung is prepping quad-core Exynos processor equipped tablet. So, the Espresso 10 could be equipped with a quad-core chipset, sporting a Super AMOLED display with full HD (1080p – 19020 X 1200) resolution and Espresso 7 device may get an AMOELD display with 1280 by 800 resolution. According to the leak, both these tablets will be shipped preinstalled with Android 4.0 Ice Cream Sandwich OS and the Samsung Galaxy Note 10.1 is also set to hit the markets in June. And yeah, there has been also mentioned about the Galaxy S 3 device in the leak, but no word on release window.
Yesterday, Samsung has officially announced that the Samsung Galaxy Tab 2 (7.0) will be released on April 22nd for just $249.99, while the Samsung Galaxy Tab 2 (10.1) coming on May 13th for $399.99.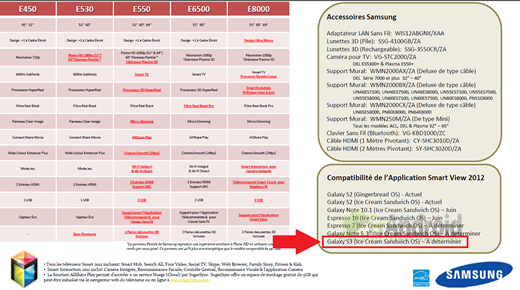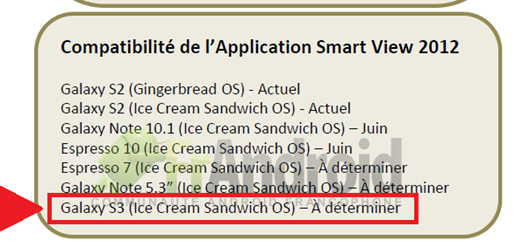 Source: Frandroid, Via: Sammy Hub