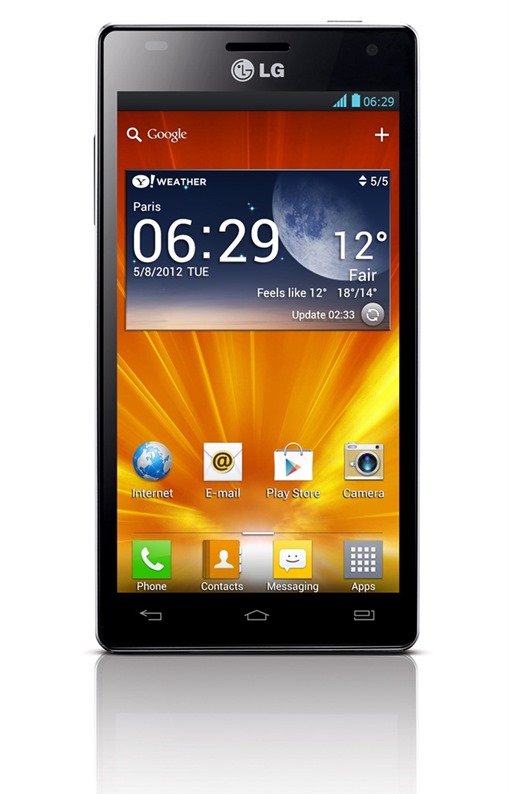 The South Korean manufacturer announced its first ever quad-core phone, the LG Optimus 4X HD, just before the Mobile World Congress event this year in Barcelona. LG has officially confirmed today that the Optimus 4X HD handsets will be available to purchase from June in "key markets starting in Western Europe," including Germany, Sweden, Great Britain, Italy and Poland. Asia and Latin America will be getting the device "in the coming months".
NVIDIA's Tegra 3 quad-core processor with its 4-Plus-1 architecture, powers the LG Optimus 4X HD handset, while it features a handful of impressive and powerful specs.
# Android 4.0.3 Ice Cream Sandwich with LG" latest UI sits on top of it
# 4.7-inch True HD IPS display with 720p resolution
# 1.5GHz NVidia Tegra 3 quad-core processor
# It's just 8.9mm thick
# 1GB RAM
# 8MP rear-facing primary camera with 1080p HD video recording capability
# 1.3MP front-facer for forwarding video chats
# 16GB onboard storage
# SHSPA+ 21Mbps radio
# A huge 2130 mAh battery with SiO+ technology to provide "higher energy density for more power and longer run times without adding bulk to the phone's already svelte form factor"
The LG Optimus 4X HD handset also ships with a couple of preinstalled apps – Quick Memo and Media Plex. The new Media Plex app is a regular image and video playback app with Fingertip Seek, Live Zooming, Video Speed Control and Thumbnail List Play features.
There us no word yet on the price tag and the U.S. availability of the LG Optimus 4X HD handset.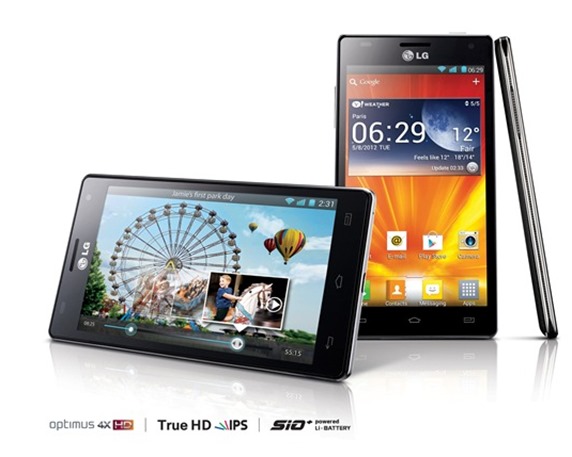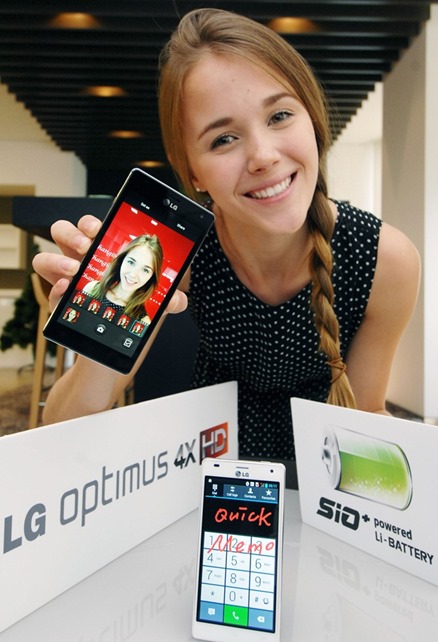 Source: LG