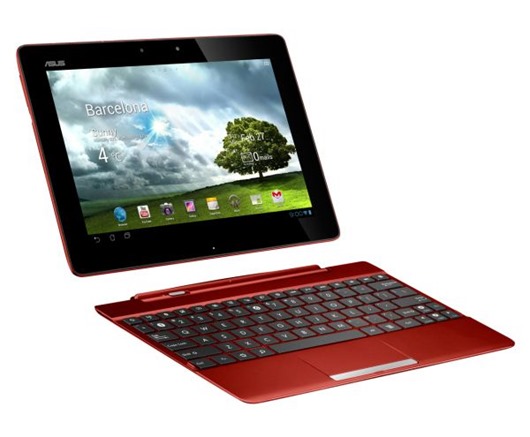 The Asus bootloader unlock portal brings a good news for the owners of the recently released Asus Transformer Pad 300 tablet. Just like the Asus Transformer Prime, this device also ships with a locked bootloader. Fortunately, the Taiwanese manufacturer has released the bootloader unlock tool for the Asus Transformer Pad 300 tablet. It's a simple apk file from the Transformer Pad 300's support site and use it to unlock their tablet's bootloader. A couple of days ago, Asus rolled out a minor OTA update for this device bringing a handful of enhancements and some bug fixes.
Download
You can download the Bootloader Unlock Tool for the Asus Transformer Pad 300 tablet from the link provided here at below.
However, Asus strongly suggests to keep in mind that Unlock Device App effectively voids your warranty if you choose to use this "legit" method.
Here's the Asus statement:
1. Only suitable for Andriod4.0 Ice Cream Sandwich OS version.
2. Before you download, install, and use the Unlock Device App you acknowledge and assume complete risk to the quality and performance of this App, including but not limited to the following: once you activate the App you will not be able to recover your ASUS product ("Original Product") back to original locked conditions;the Original Product with the activated App will not be deemed the Original Product; the Revised Product will no longer be covered under the warranty of the Original Product; the software of Revised Product will no longer be deemed the software of the Original Product and can no longer receive ASUS software updates; your purchased digital content may also be affected.
Source: Asus