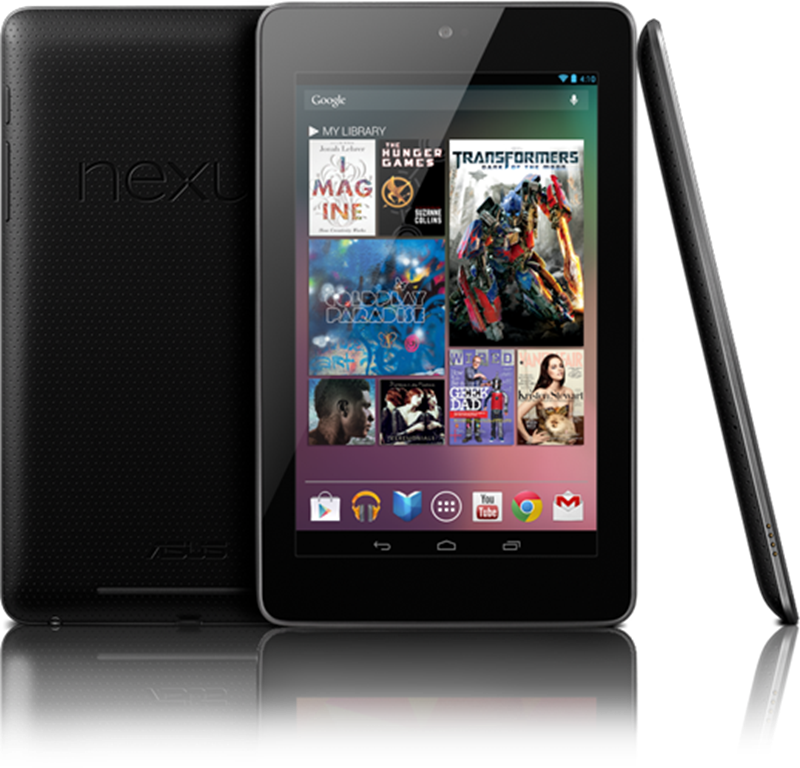 Earlier this week, along with the Samsung Nexus 10 and LG Nexus 4, Google unveiled 3G HSPA+ Nexus 7 and 32GB Nexus 7 editions. Taiwanese electronics corporation Asus revealed that sales of Google Nexus 7 have reached almost 1 million units per month. The 3G capable Nexus 7 works with HSPA+ band is powered by Android 4.2. It is compatible with 200 GSM carriers worldwide, including AT&T and T-Mobile in the United States. The 7-inch tablet has created a big buzz this year with its low starting price of $199.
Yesterday, Asus announced a dramatic increase in Q3 tablet shipments, which jumped by nearly 200 percent over the second quarter, though both Asus and Google have been reluctant to disclose specific sales figures for the Nexus 7.
"At the beginning, it was, for instance, 500K units a month, then maybe 600, 700K. This latest month, it was close to one million," Asus Financial Officer David Chang said. These figures signal an encouraging trend for Asus and Google.
The pricing of Nexus 7 is relatively low hence it brings tough competition to Apple's iPad. Asus earned $229.1 million in profit for the third quarter, rising 43 percent year on year. The company expects to sell 2.6 million tablets next quarter and 10 million units in 2013.
Via: Wall Street Journal