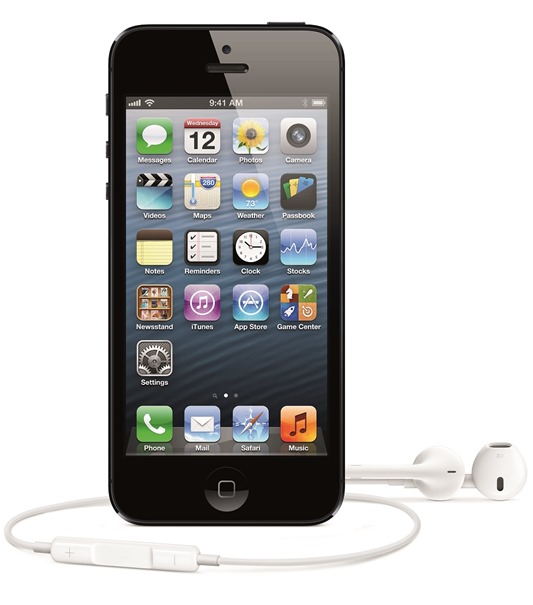 Even after Apple's iPhone 5 handsets went on sale in the US and some other regions of the world, the smartphone is not yet available in China. We know Apple's second-largest market is China and its Chinese fans are eagerly waiting for the latest model of the smartphone, which was released in the US in September. Now, we hear a good news for its Chinese fans that Apple's iPhone 5 has received the approval for Network access license (NAL) in China. The smartphone is compatible with the network standard supported by China's third-largest mobile carrier, China Telecom.
Earlier Apple passed its penultimate regulatory test as "China's State Radio Management approved two versions of the Apple's iPhone 5 for use on the country's Wireless networks." The versions are the A1429, a WCDMA model that will be heading to China Unicom network, and another is the A1442, a CDMA model that will be carried by China Telecom network. After passing regulatory test, they were waiting for getting a network access license from China's Ministry of Industry and Information Technology. Now Apple has been awarded a "network access license". So, the device will be available for sale in the world's most heavily populated country.
Though many, including China are anxiously waiting for the new iPhone 5, in US last week AT&T started offering refurbished iPhone 5s for resale on its official website as a part of Black Friday deals.
It is expected that the smartphone will be debuted in China by early December.
Source:Wall Street Journal