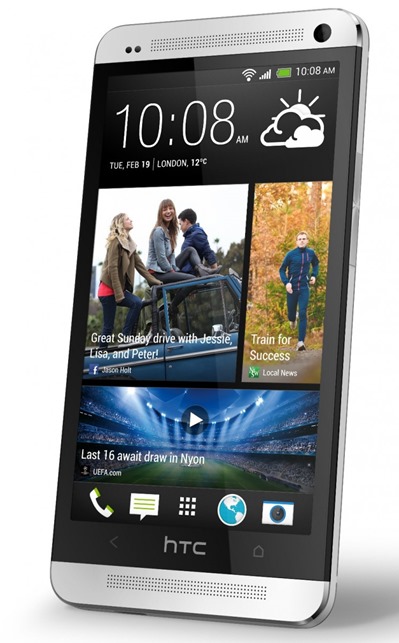 Recently, HTC announced its 2013 flagship device in New York City. In the US, Sprint, T-Mobile, and AT&T are expected to carry the smartphone on their respective networks from March 22. Today, a device which is likely to be Sprint's HTC One has passed through the FCC. The device features Sprint LTE band 25.
Since the device has been approved by the FCC, it has been confirmed that the HTC One will be available in the US on Sprint's network very soon. There is no further report when it will be heading to its network.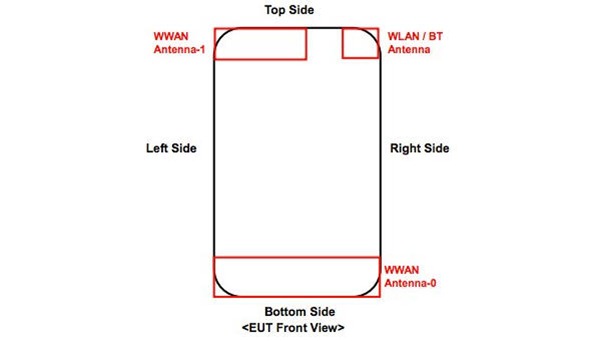 The HTC One sports a 4.7-inch Super LCD3 display with 1920 X 1080 pixels of resolution, and 46ppi pixels density. It is powered by quad-core Qualcomm Snapdragon 600 processor clocked at 1.7GHz, accompanied by Adreno 320 graphics processor unit, and 2 GB of RAM, a 4 megapixel "Ultrapixel" camera sensor with a larger sensor and larger pixels, 1080p HD video recording capability (with HDR), 32GB/64GB onboard storage, 4G NFC chip, LTE connectivity, a 2300mAh battery and more.
Two other variants of the HTC One that hit the FCC are equipped with quad-band LTE (bands 2, 4, 5 and 17) and another with dual-band (bands 4 and 17).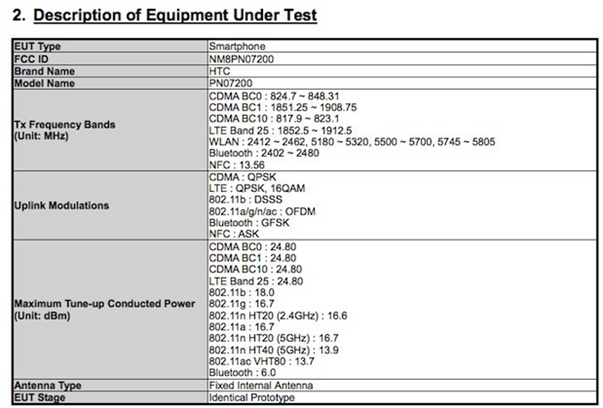 Coming to the price point, although there's no official price tag of the smartphone in US, you can expect it will be available at $199 for a 32GB version, and if you want a 64GB edition, you'll have to pay $299. These are of course on contract.
In UK, Amazon started taking pre-order for the carrier unlocked HTC One smartphone at £519.99. Earlier this month, we reported that the newly announced smartphone will be released in France on March 8 with a price tag of €649.99 which is around $879.
Read. HTC One Full Specifications