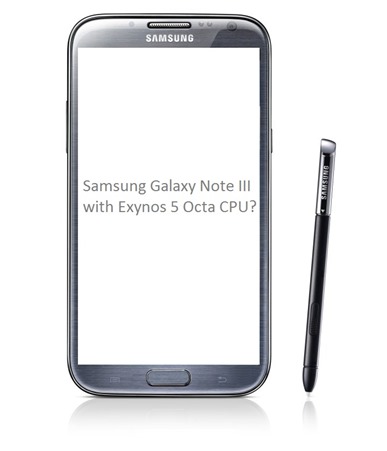 The Samsung Galaxy S4 is packed with high-end specs and solid hardware under the hood. Although the device sports an improved camera with many outstanding features such as the 360 Photo. Now Samsung seems to trying to give it a new name "S Orb" coming in the Note III.
A new report has suggested that the so called S Orb feature will be available on the upcoming Samsung Galaxy Note III. It will also be rolled out to other high-end smartphones including the Samsung Galaxy Note II, Samsung Galaxy S4 and Samsung Galaxy S III with the upgrade to upcoming Google's Android 5.0 Key Lime Pie which is rumored to be announced in May.
It is also further reported that the mobile manufacturer is now working together with the popular social network to integrate Facebook sharing on the S Orb feature.
Coming to the specs, the device is expected to be packed with a 6.3-inch display and could be powered by an eight core Exynos 5-Octa core SoC.  Since one of the accessories of the Samsung Galaxy S4 i.e. the Samsung Game Pad is compatible with devices having screen sizes from 4-inch to 6.3-inch, the Samsung Galaxy Note III will support the Game Pad.
It is expected that further specs of the device will be revealed in the coming months since there is a high possibility that the Galaxy Note III will be announced at IFA in August this year.
Source: Android Geeks