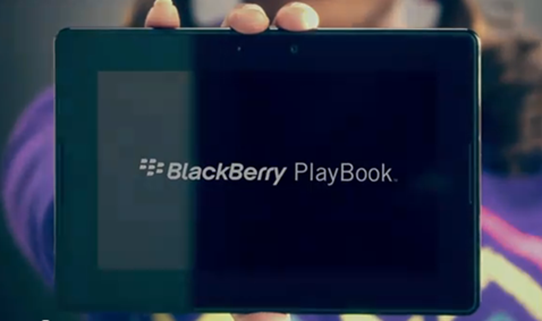 Hold on guys. BlackBerry PlayBook may not release on April 10. Folks over Pocket-Lint had a one to one briefing, RIM UK's Steven Bates and revealed out some details about launching details of RIM's first tablet.
According to the source, RIM's PlayBook tablet will ship in the US during this quarter – US consumers should receive it end of March. BGR guys are saying that the tablet will ship to retail chains in early April. Source also confirmed that that that PlayBook will be launching in the UK in early Q2. That means that the UK will see the Playbook as early as April.
It is also being confirmed that BlackBerry PlayBook will hit the Canadian based Bell carrier very soon. RIM has announced the Playbook months ago, back in September and their device is still not out.
BlackBerry PlayBook Stats:
7-inch 720p 1280×600 display
1GB RAM
1080p HD video recording
A9 Dual-Core 1GHz chipset
Wi-fi and 3G
3MP front camera, 5MP rear camera
HDMI port and SD card slot
[Via: Pocket-Lint]