Browsing articles tagged with " Motorola Electrify M"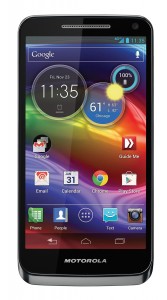 U.S. Cellular branded Motorola Electrify M handset ships with 4.3″ qHD display, 1GB RAM, 1.5GHz dual-core, 8MP main camera, 8GB eMMC, microSD card slot, 4G LTE radio, NFC, BT 4.0, 2000mAh battery and more. Check out the remaining features, full specifications, launch date and the price info of the Motorola Electrify M handset here.
Read the rest of this entry »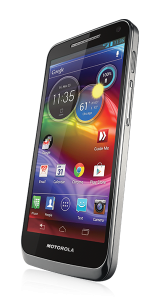 4G LTE capable Motorola Electrify M will be available to purchase on U.S. Cellular network from November 8th for $99 and $149 (in LTE covered areas) on contract.
Read the rest of this entry »